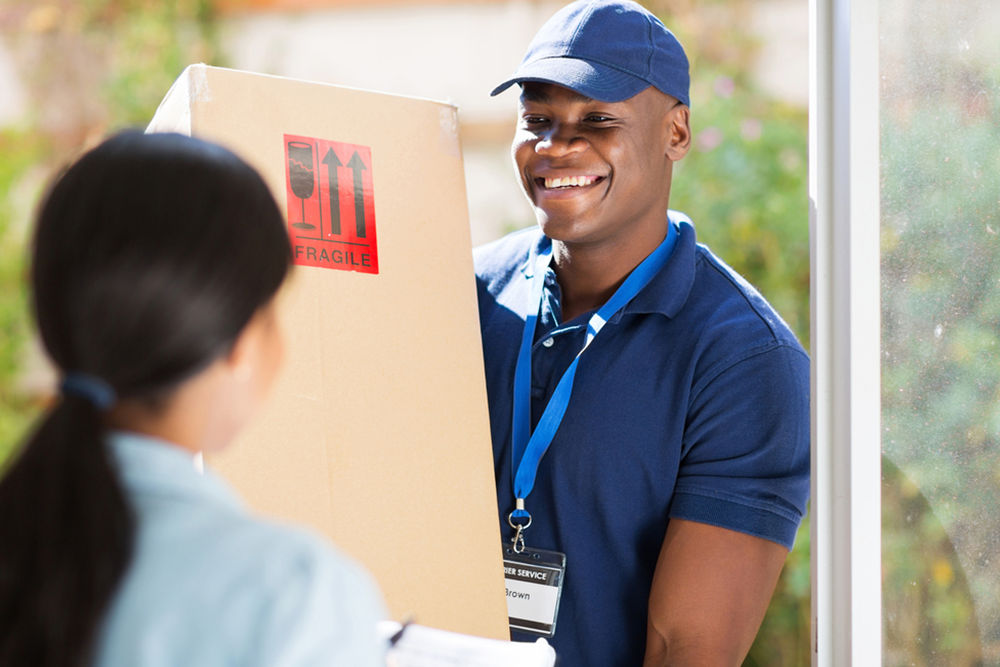 DELIVERY SERVICES
We deliver goods from one place to another. Setting free from something that restricts or burdens We prayed for delivery from our troubles.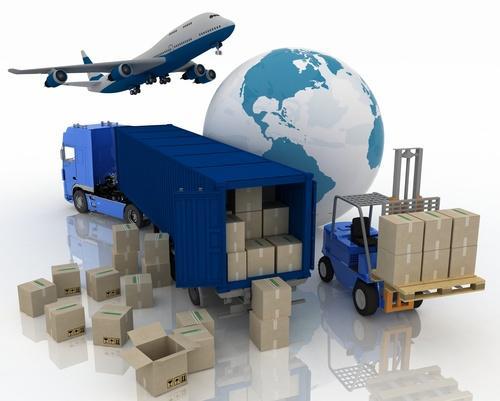 HAULAGE
We transport goods from one location to another by road or rail with the use of a truck, train, tipper, trailer, van, lorry, bus e.t.c.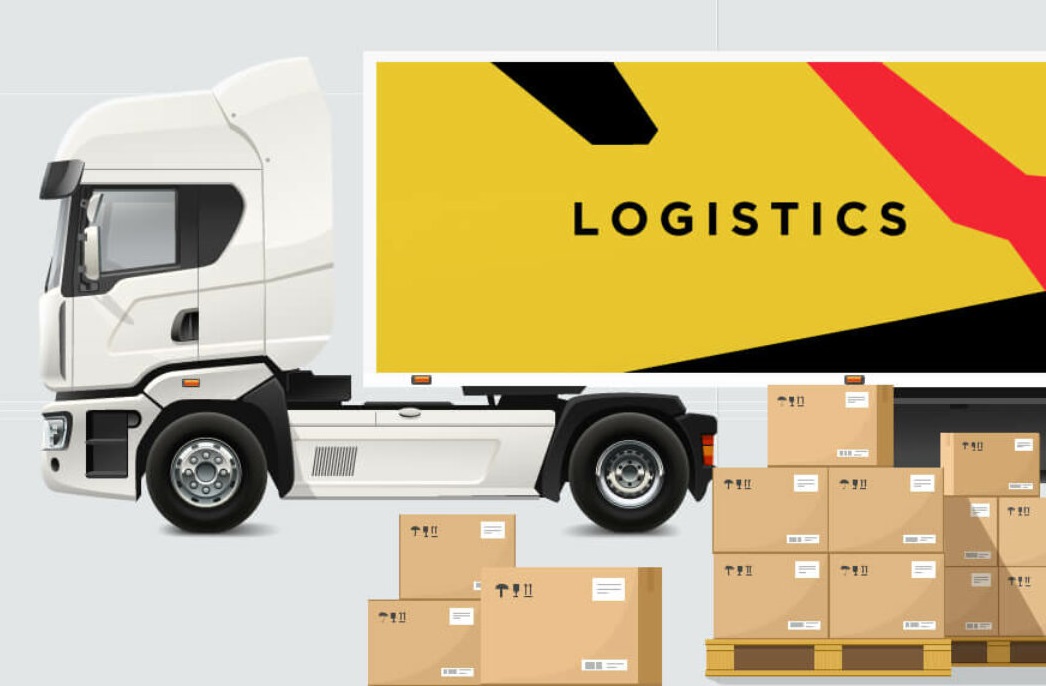 LOGISTICS
We obtain, produce, and distributes the materials and products in the right quantities to an end user or final destination.